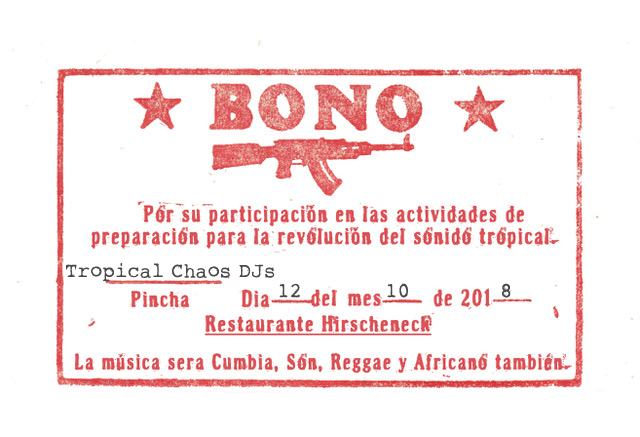 +++
14.09.2018
AKIWAWA
23.30h
just after the concert by

Zahnfleisch

(Doors 20h)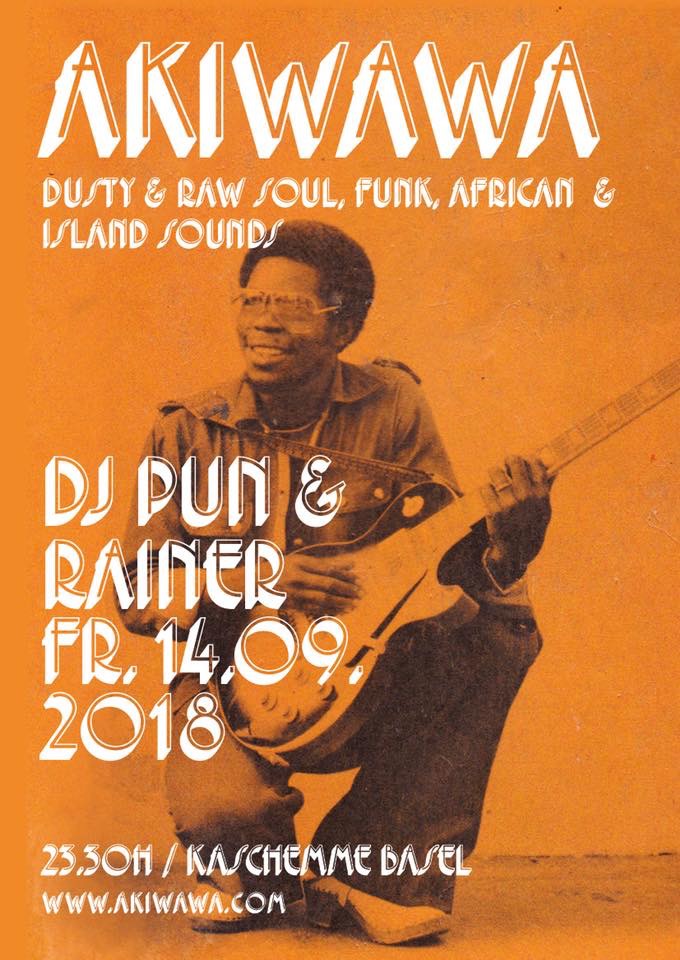 +++
Do-Sa 9.-11.08.2018
Open Air Basel 2018


+++
So 08.07.2018
Onom Agemo & The Disco Jumpers (Berlin)
feat.
Ahmed Ag Kaedy (Mali)
Live!!!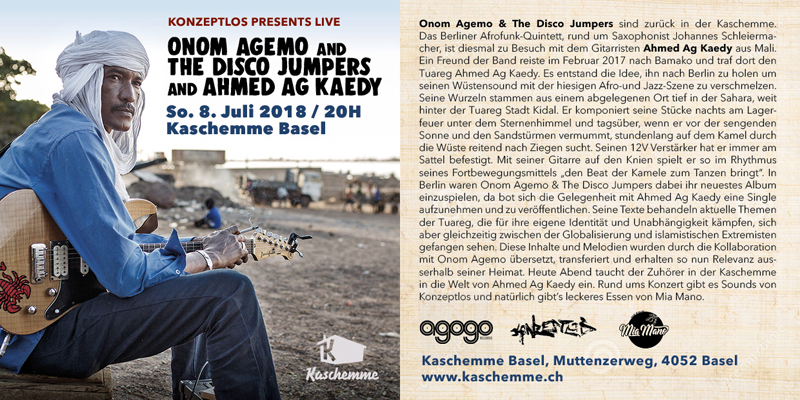 +++
Sa 30.06.2018
Psychedelic Summer Sessions Festival - All Day All Night
(Import Export, Munich, DE)
more details soon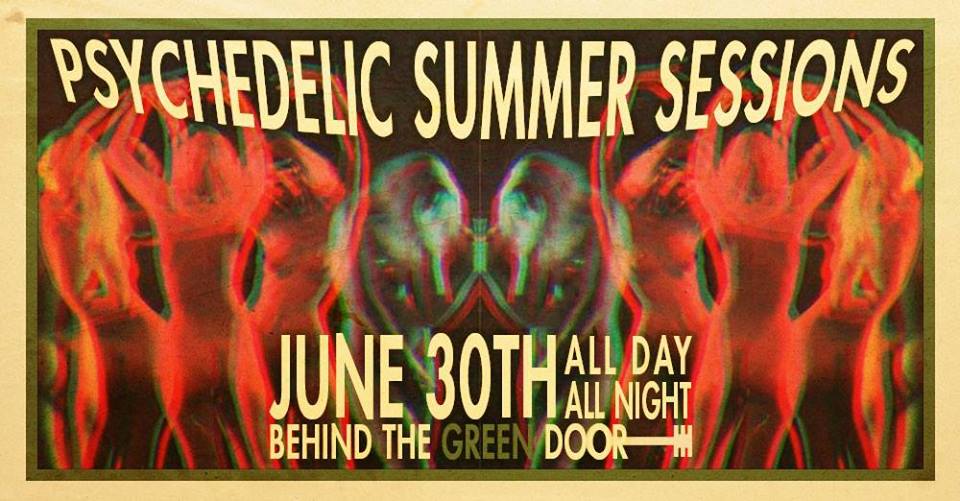 +++
Fr 15.06.2018
EcholotDubSystem-Tower-Power from 14h-21h with guest DJs

+++
Fr 08.06.2018
Soul Gallen (Palace Club, St. Gallen, CH)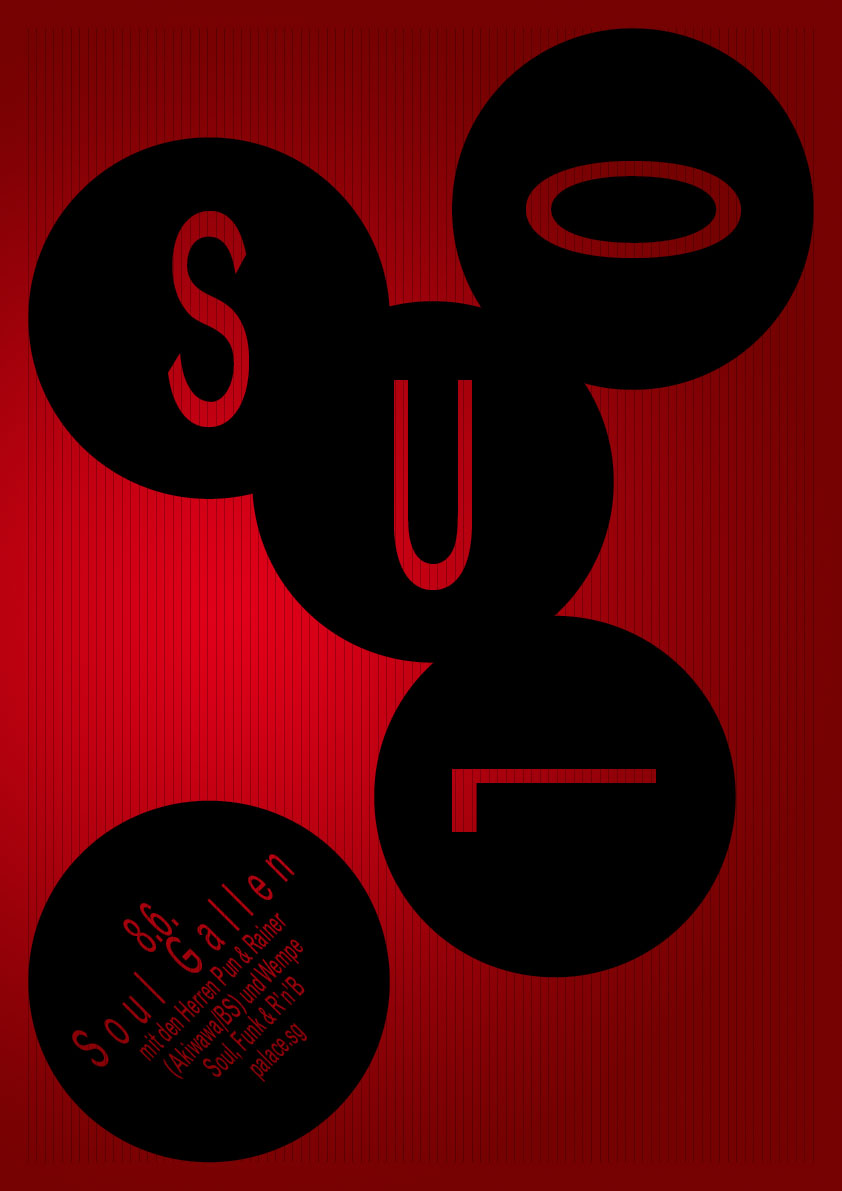 "Interview (German)"

+++
So 03.06.2018
Konzeptlos presents "the last band standing" (Kaschemme, Basel, CH)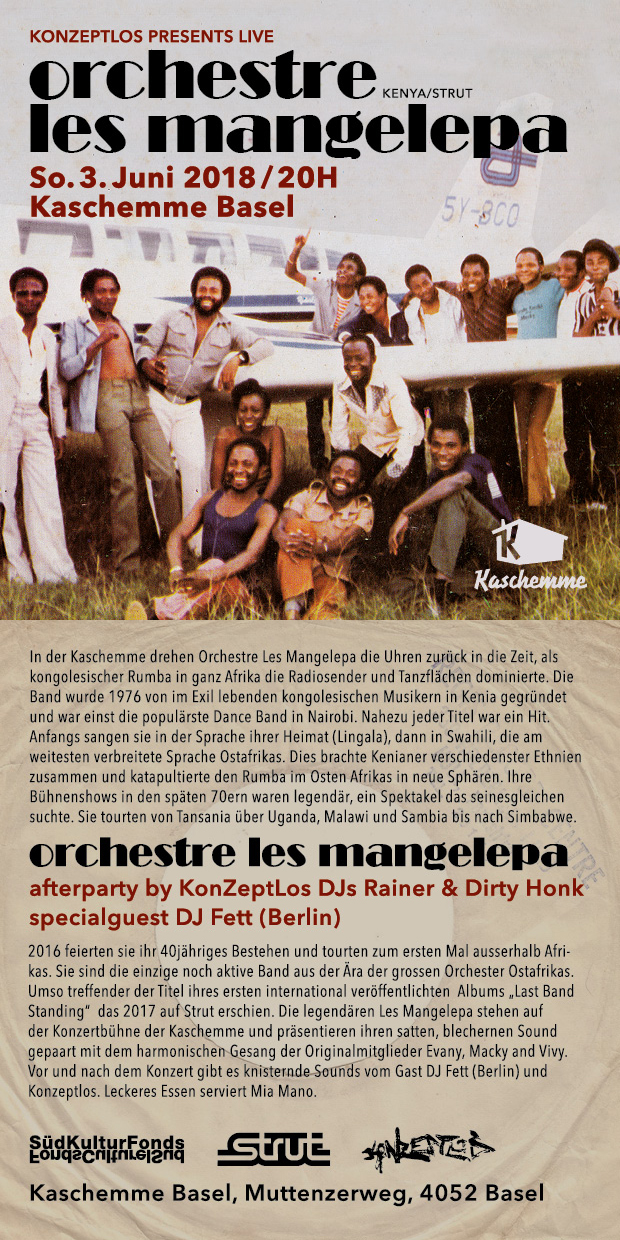 +++
Sa 02.06.2018
FLASH (Kerker, Basel, CH)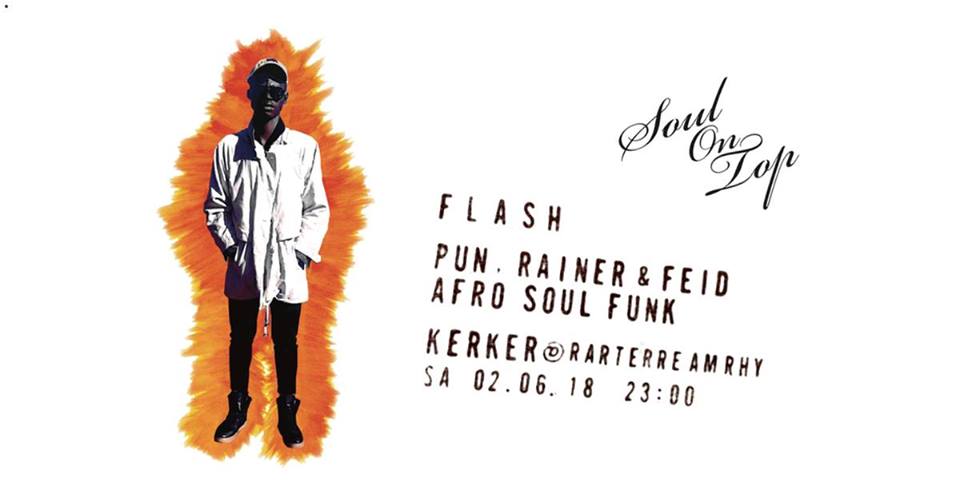 +++
Mi 09.05.2018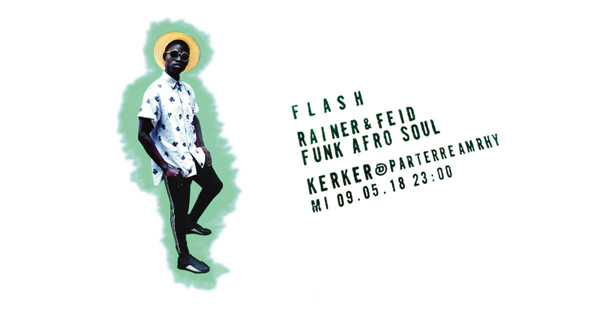 +++
20.04.2018


+++
01.04.2018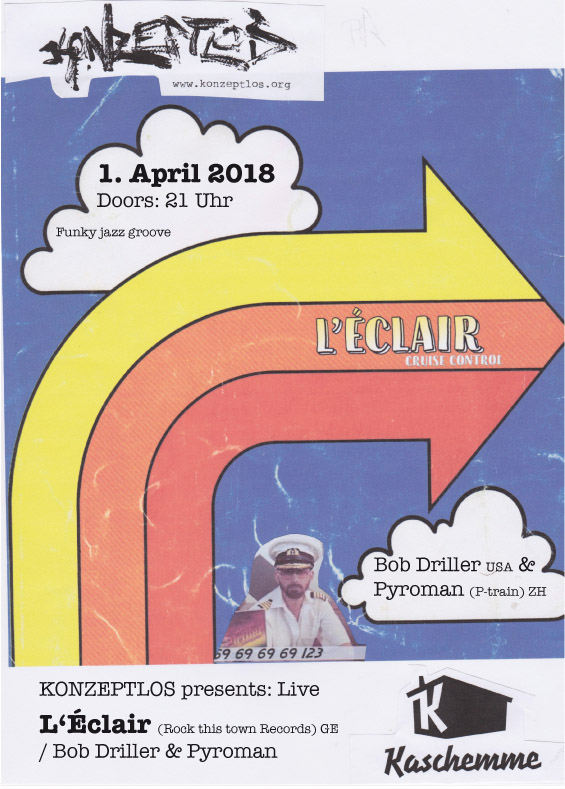 +++
Sa 18.03.2018
Fire den Elch: 6 Years Elch Records Party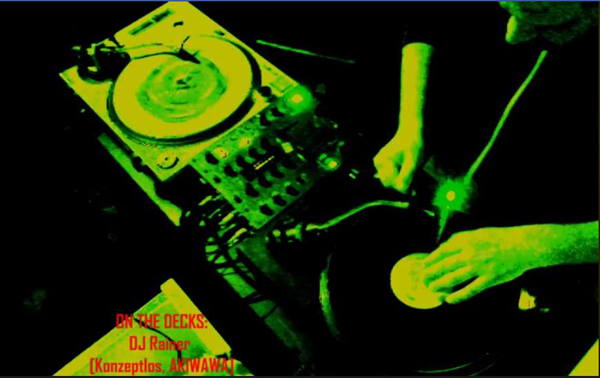 +++
Sa. 10.03.2018 / 23H


Beyond Addis


feat. Ernesto Chahoud & JJ Whitefield
Local support by Rainer
Kaserne Basel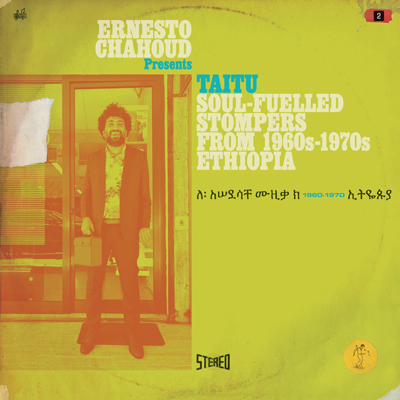 +++
Di. 06.03.2018 / 20H




Seun Kuti & Egypt 80 (NG) live


Before/after: Konzeptlos DJs


Kaserne Basel




+++
Fr. 09.03.2018 / 23H
(the return of the)


Tropical Chaos


DJs Señor Calor, Jallimann, Hack-Fu, Pun & Rainer
Flatterschaft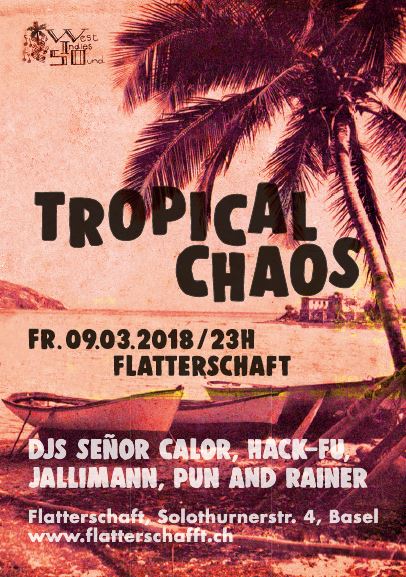 +++
Fr. 23.02.2018 / 21.30H


Beirut Groove Collective Allnighter
DJ Ernesto Chahoud (BGC) & Rainer
The Backdoor, Mar mekhayel el naher"Gemmayze"
Beirut 1104 (Lebanon)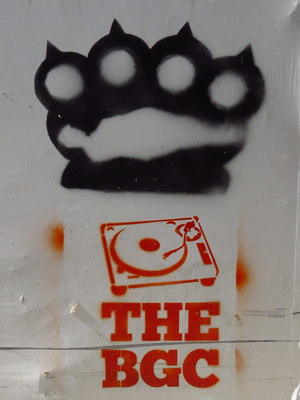 +++
Mi. 21.02.2018 / 19-21H
2 hours live DJ-Set by DJ Pun & Rainer
on RadioX show "FasnachtsFreieZone" FFZ broadacasting live from Grenzwert Basel.
Tune in

or come around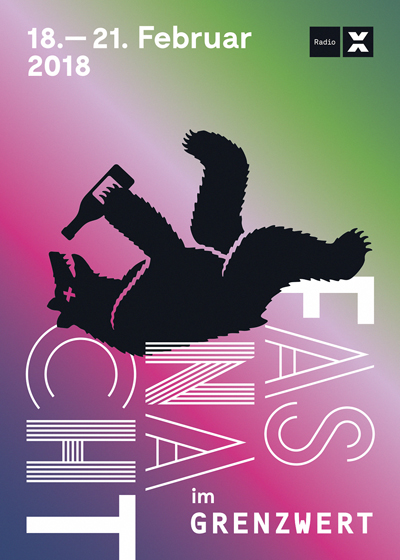 +++
Fr. 16.02.2018 / 22-23H
One hour live DJ-Set by Rainer on Radio SRF3 show

SOUNDS!


Tune in

+++
Fr. 09.02.2018 / 22H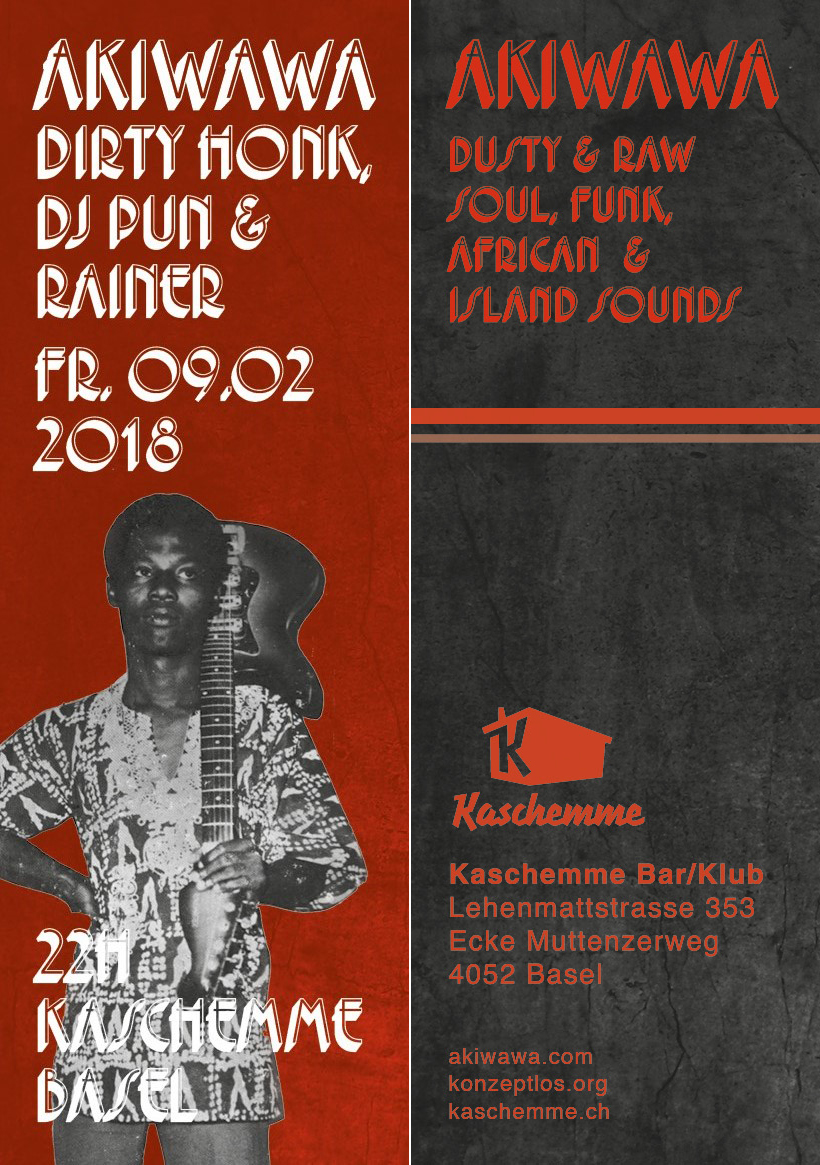 +++
Sa 13.01.2018
sadly cancelled for family reasons. we're currently sorting out a new date.
EMBRYO
-> lesen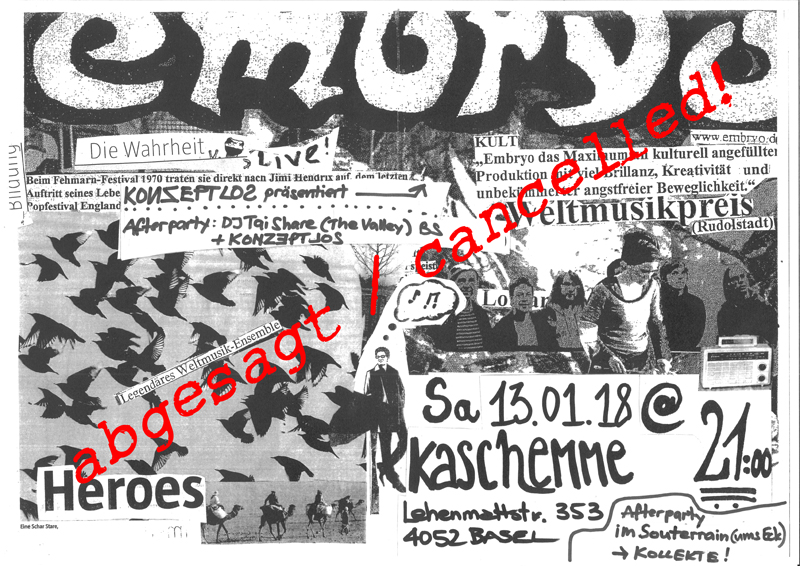 Afterparty im Souterrain


+++
Fr. 15.12.2017
+++
So. 03.12.2017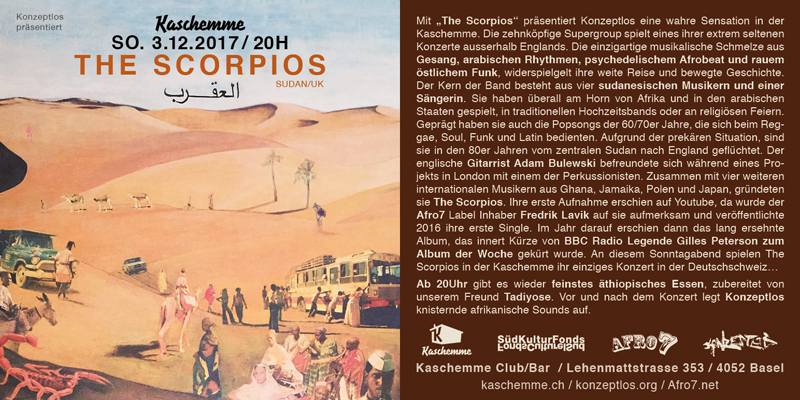 The Scorpios
are shortlisted for The Dead Albatross Music Prize 2017 (best in new british music) in association with Reel Rebels Radio! Here's a 3 hour Radioshow with guest Adam Bulewski from The Scorpios. Give it a listen and dive into some deep and beautiful sounds...

https://www.mixcloud.com/kamikaze/el-sheikh-sairo-the-wonderful-world-of-the-scorpios/
+++
Sa. 31.10.2017


+++
Sa. 14.10.2017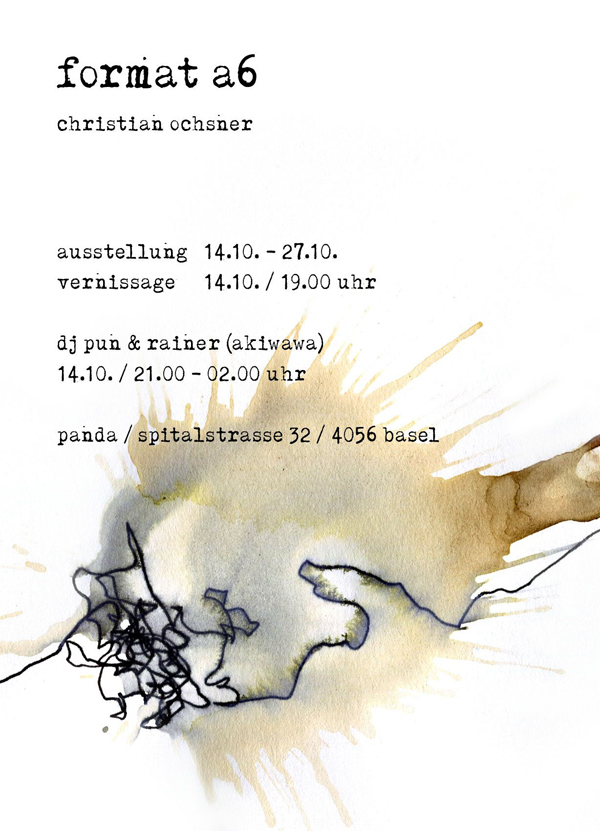 +++
Fr. 13.10.2017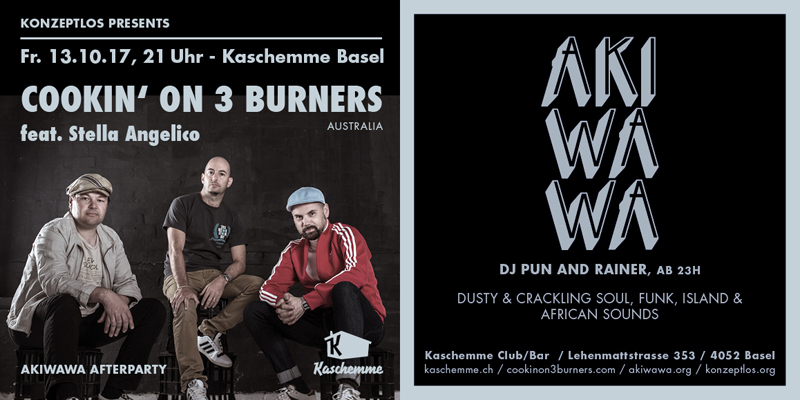 +++
Mi.11.10.2017

Warm Up & Cool Down by DJ Rainer (Konzeptlos)
+++
Sa. 02.09.2017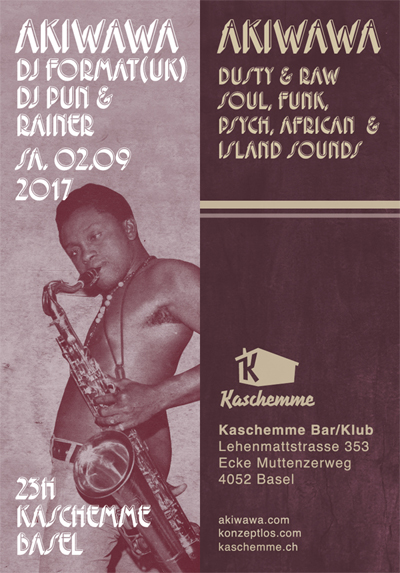 +++
21./22.07.2017

Once in a lifetime chance to see some of the best soul & funk Bands/Musicians from the 60s until now and a DJ line-up with many UK legends and international guests, all together at one venue, on two days.
I'm sharing my DJ slots on Saturday with Jan Weissenfeldt (Poets Of Rhythm / Karl Hector).
We're playing some Deep Soul/Funk tunes from the US to the Caribbean & Africa.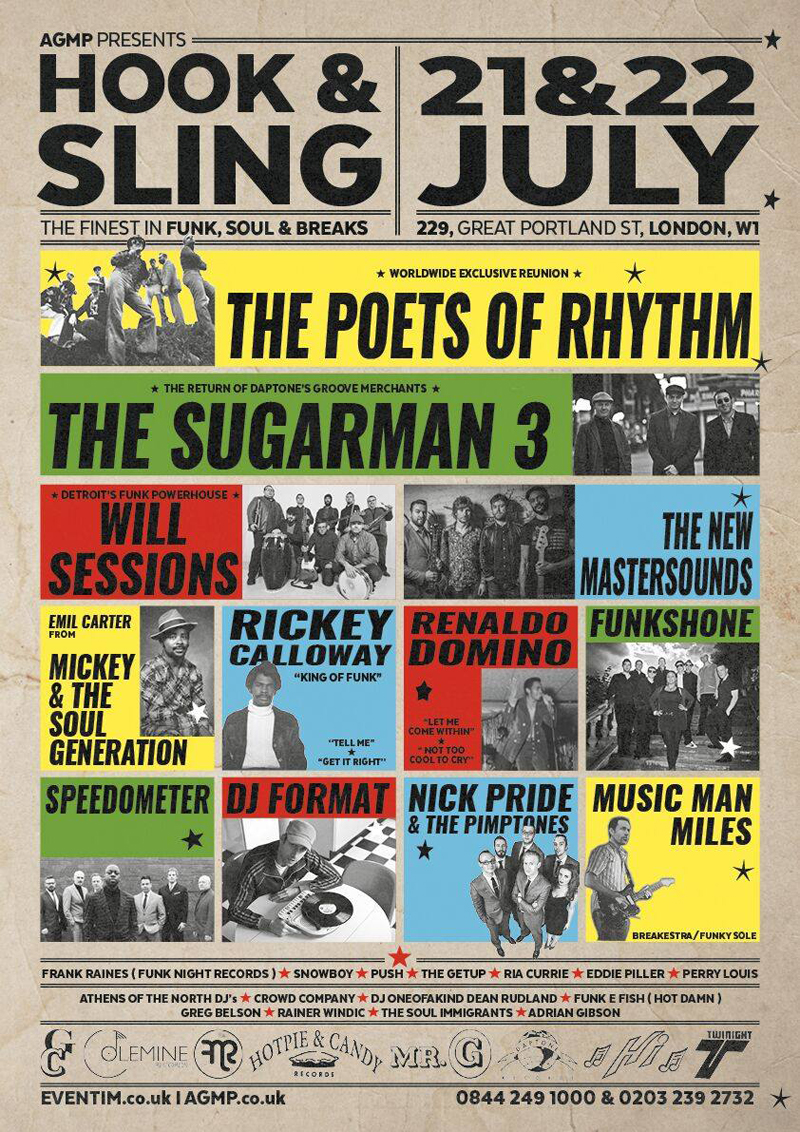 +++
04.06.2017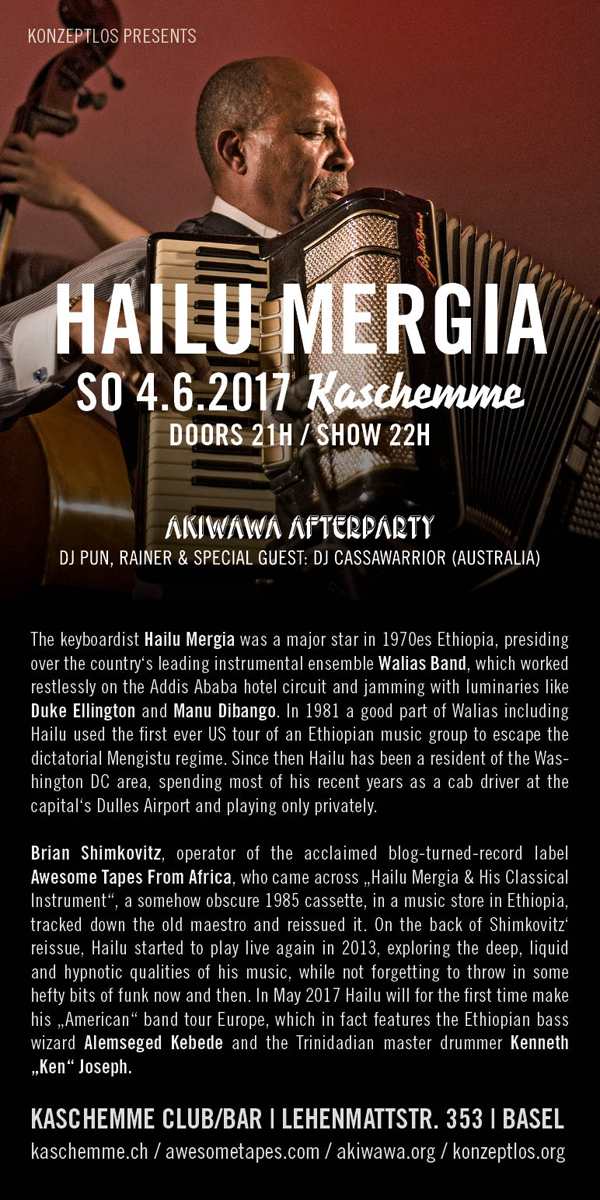 +++